Research and Consulting
The page provides some illustrations of our colleagues, including our distinguished supervisors and hosts, and our research group. There are also illustrations of the research apparatus that we designed and built over the years. The page also provides an indication of the work our consultancy did.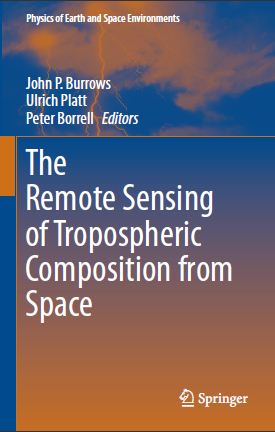 Consultants in atmospheric chemistry
oOo
We have now retired; the remainder of the page is to show what we tried to do.
oOo
Our aim was to help provide sound scientific support for the development of environmental policy for the troposphere. We undertook work connected with tropospheric chemistry, use of satellite data for tropospheric research, air pollution involving ozone and other photo-oxidants, as well as on atmospheric acidification, eutrophication and nutrification. We also develop and maintain web sites
oOo